Hello and welcome to my website.
The perfectionist in me won't compress my images to give you a better browsing experience, sorry about that.
I'm hoping by the time you've finished reading this the work will have loaded and you can pleasurably hover over each frame to look at smooth motion images (my specialty). Enjoy!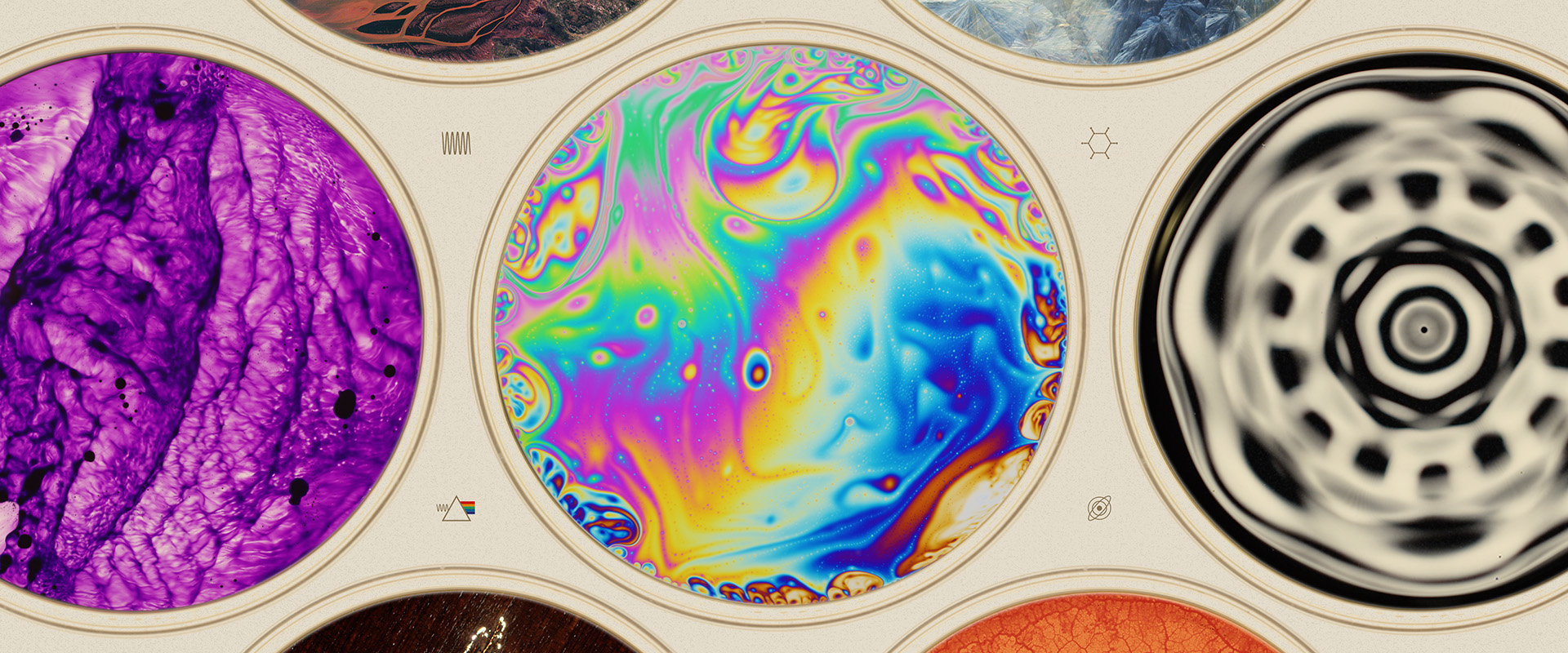 PHENOMENA
arts/science documentary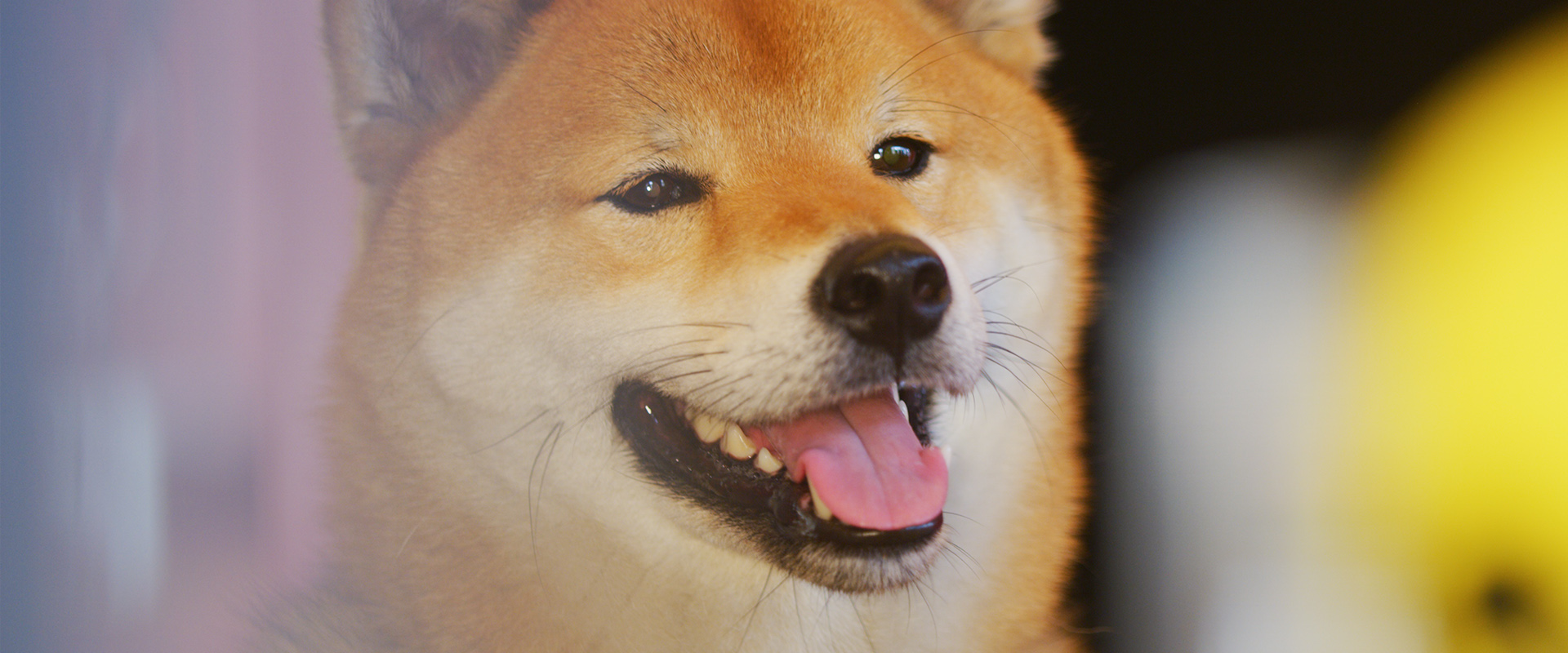 LOAD MORE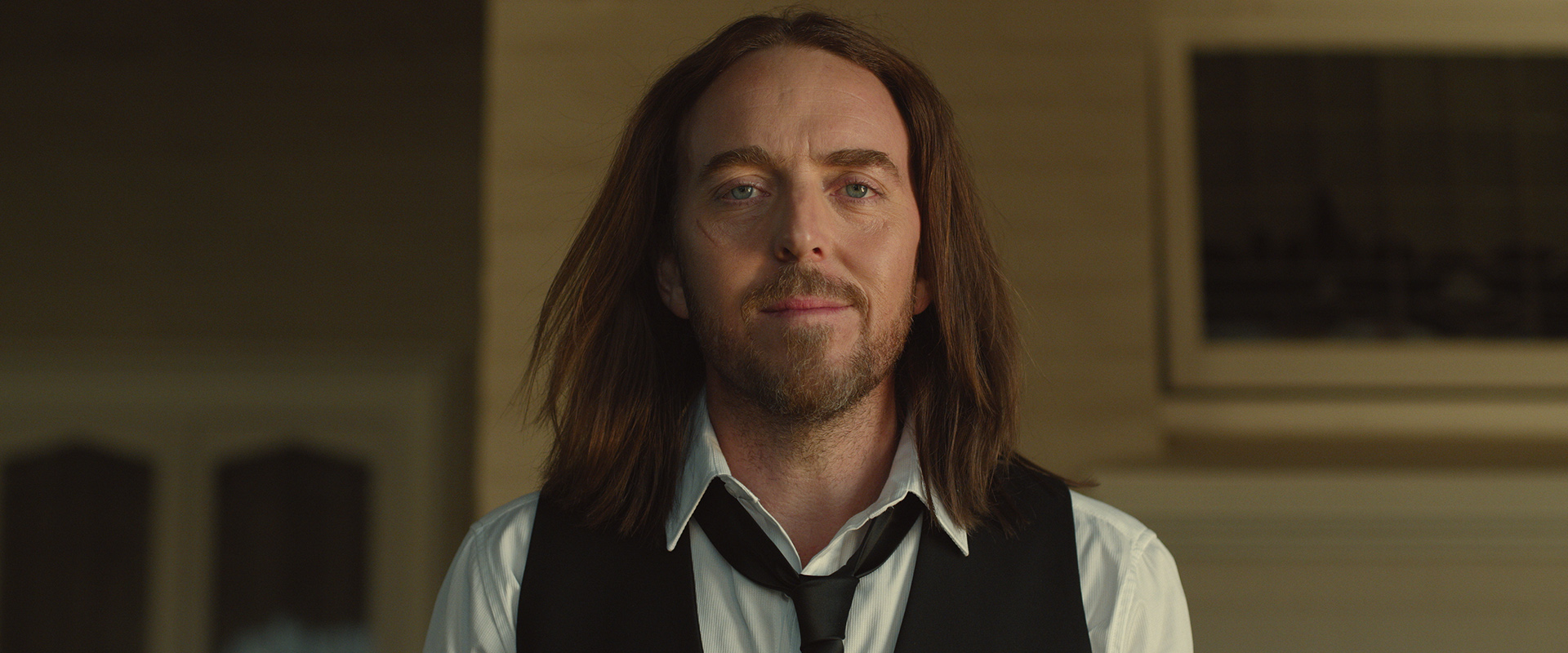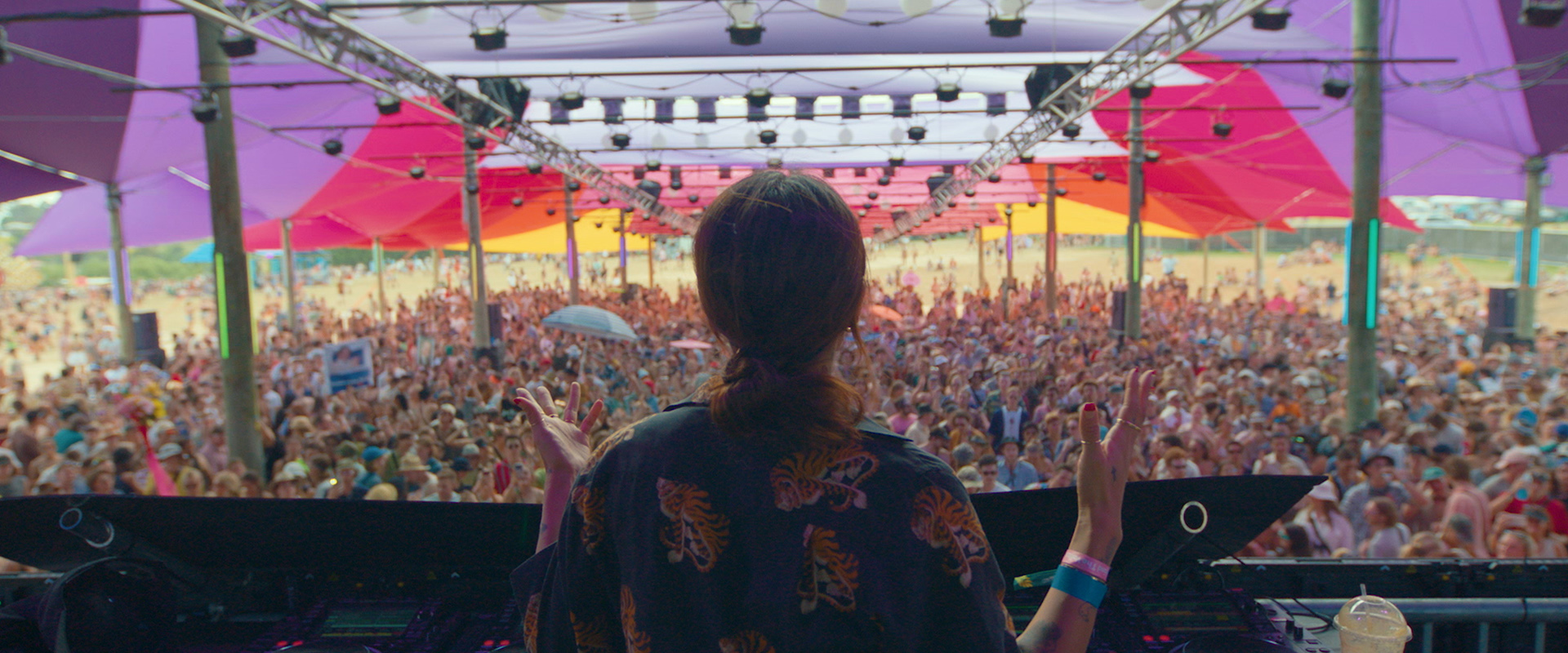 BEYOND THE VALLEY
music festival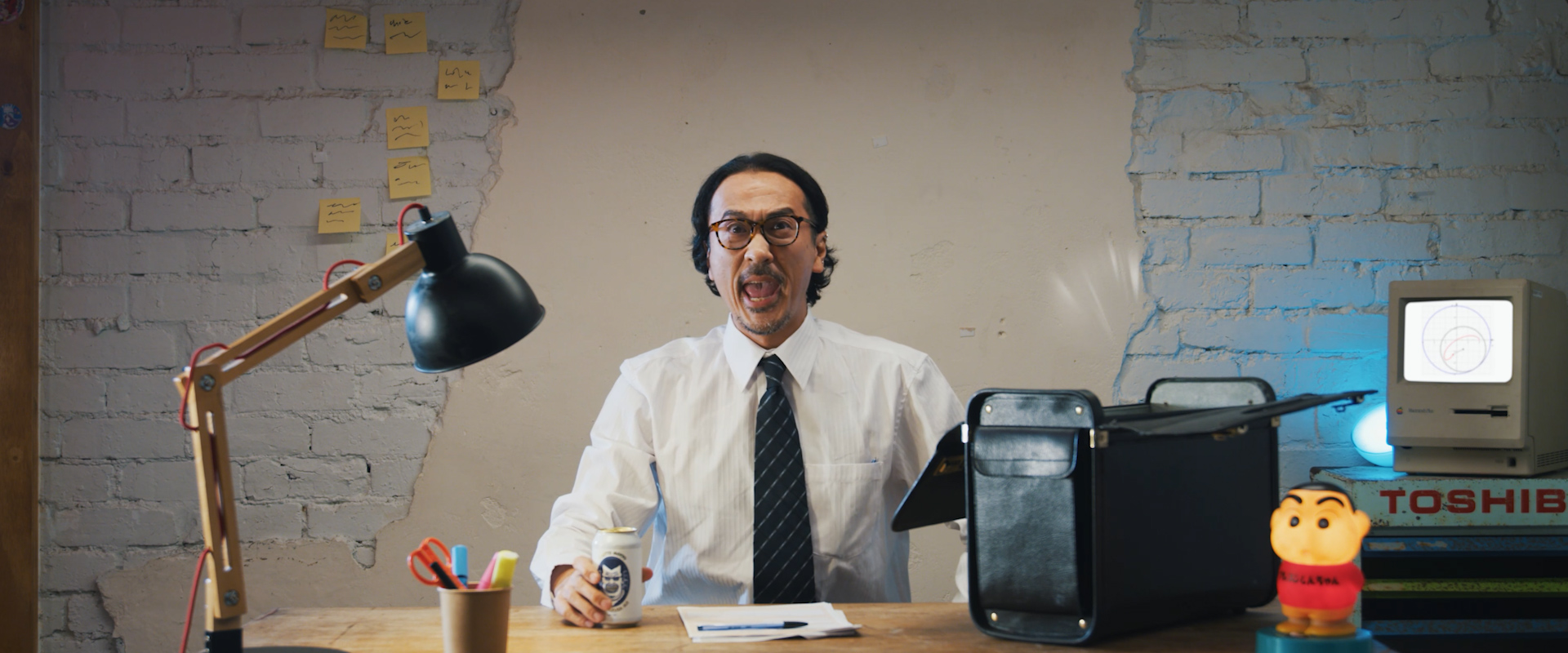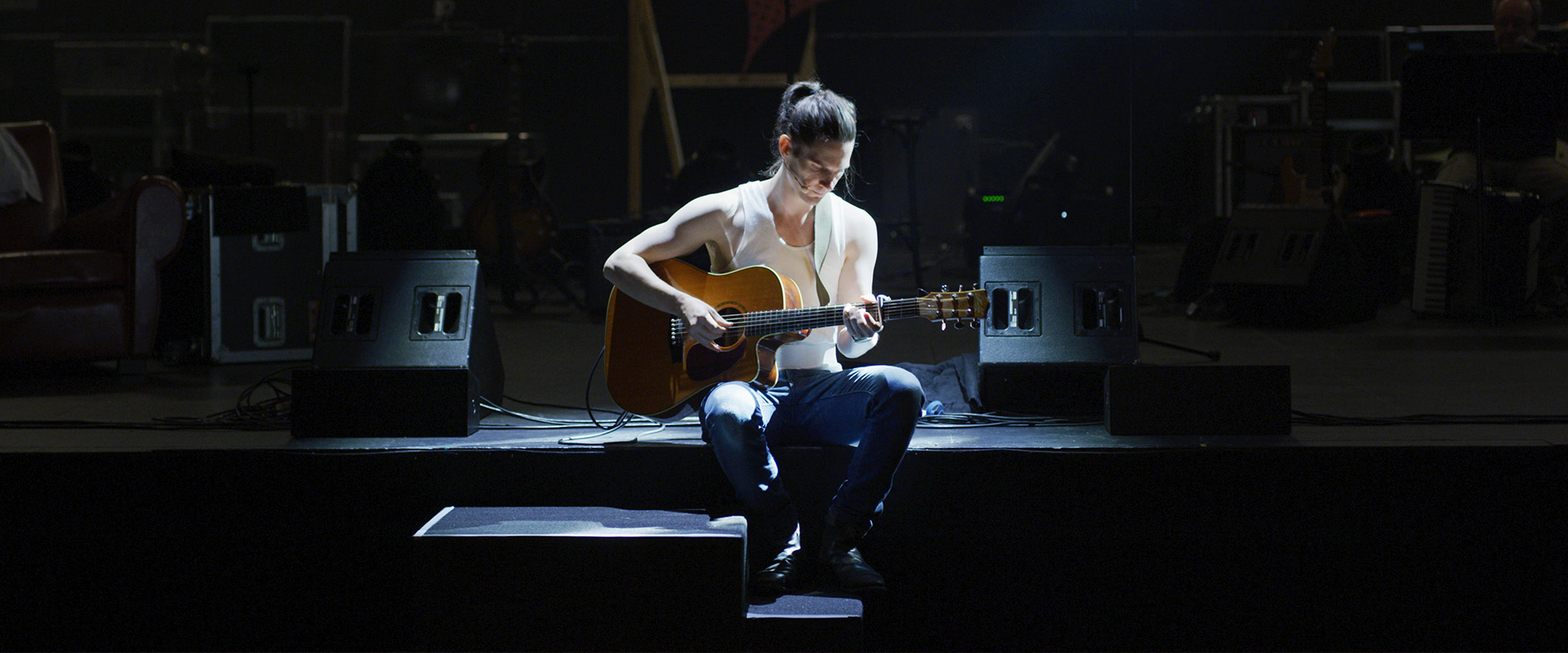 THE SOUND OF FALLING STARS
documentary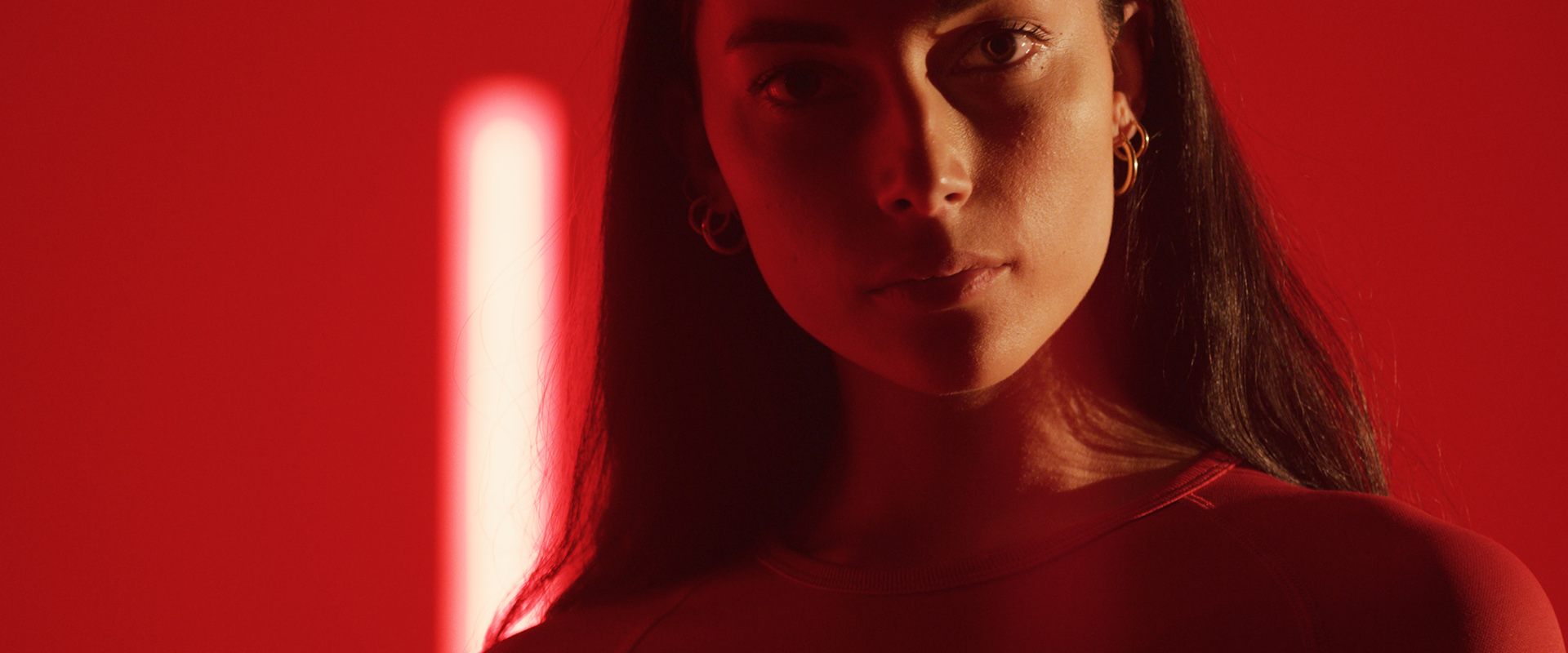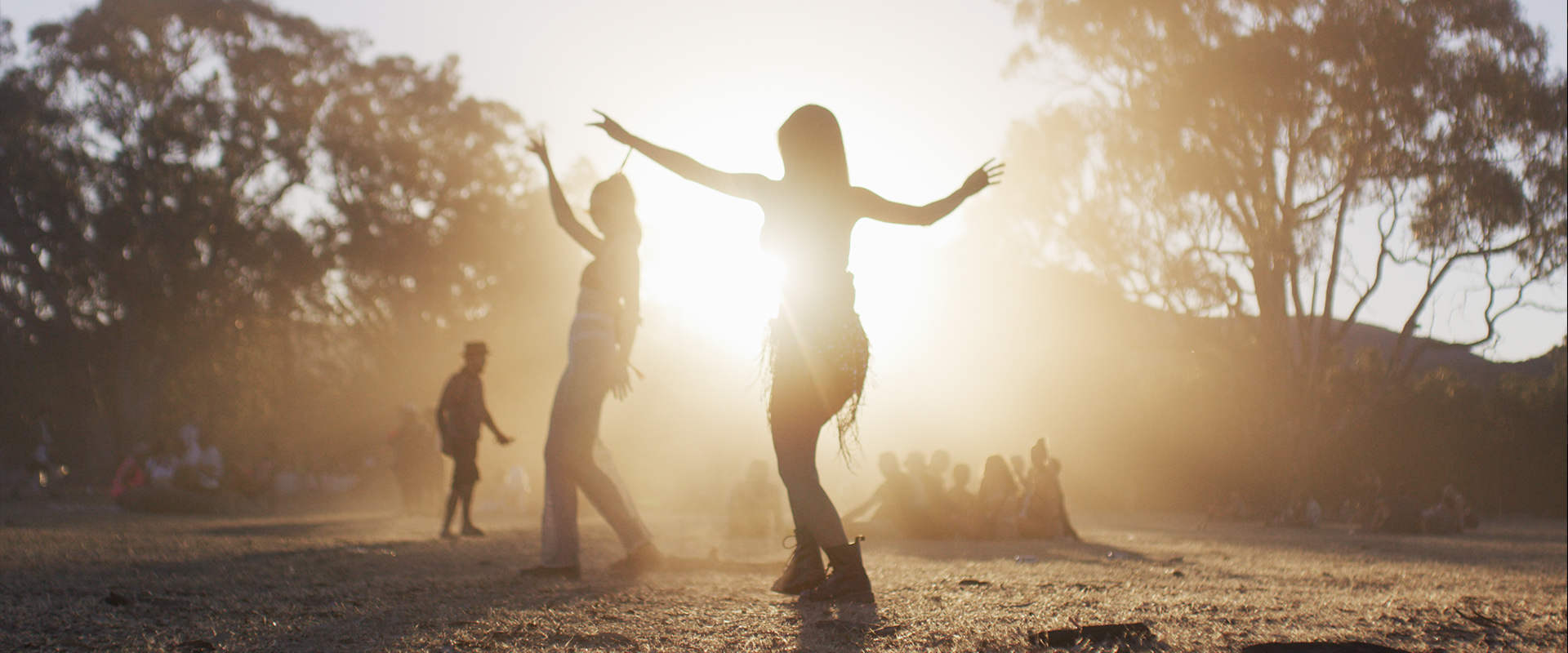 PITCH
music & arts festival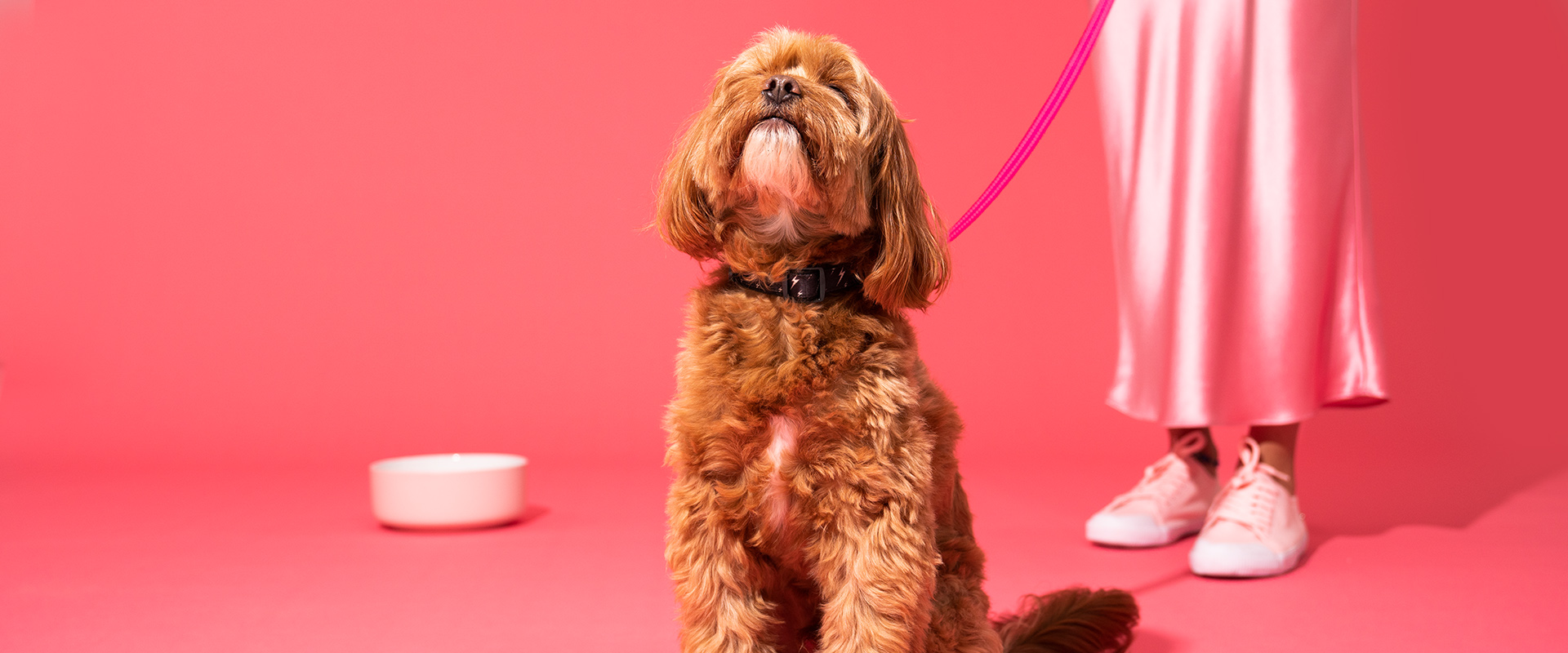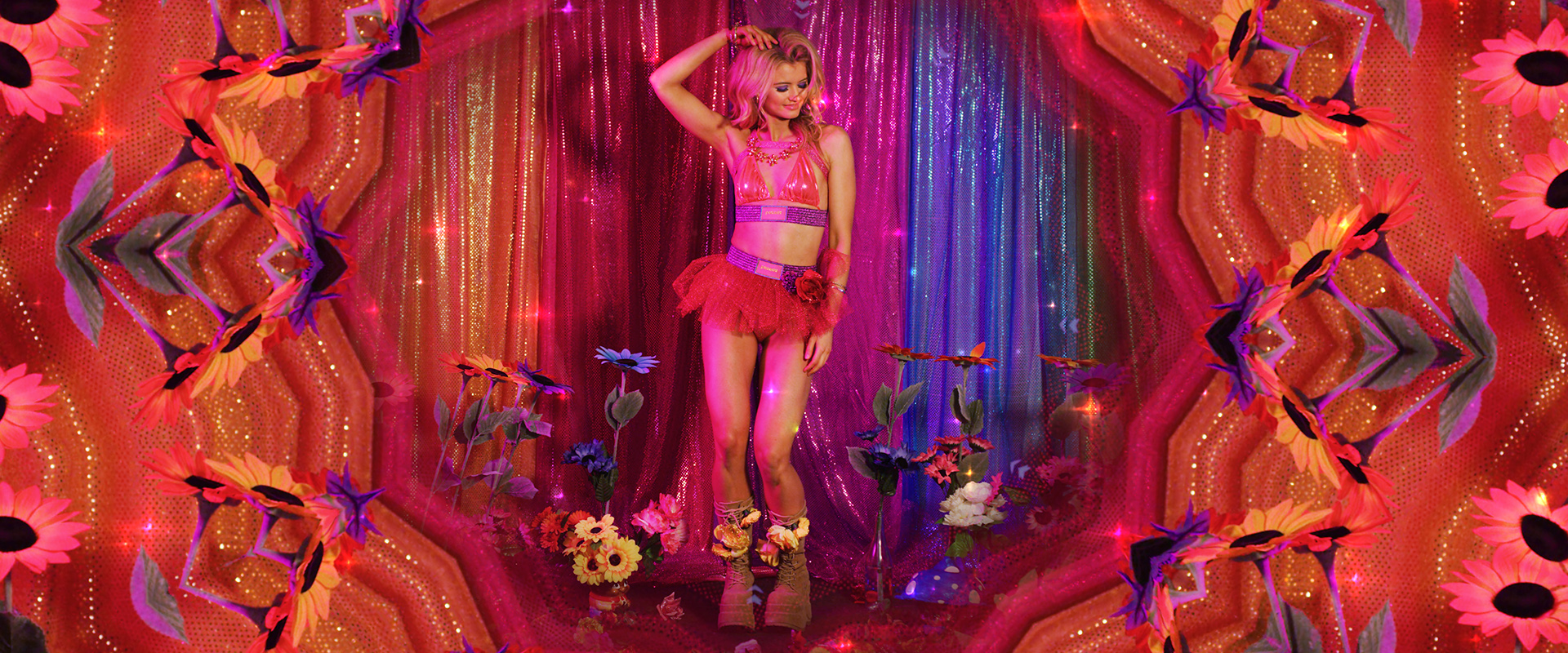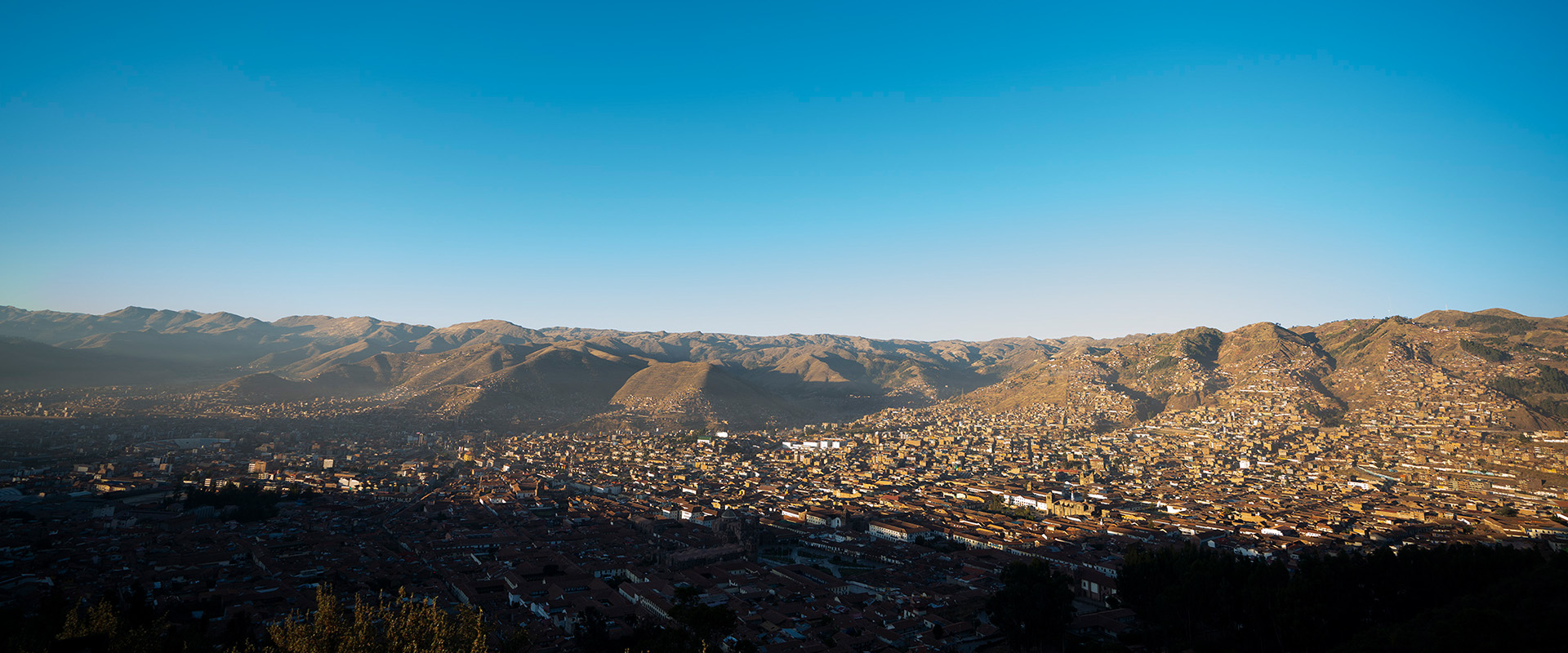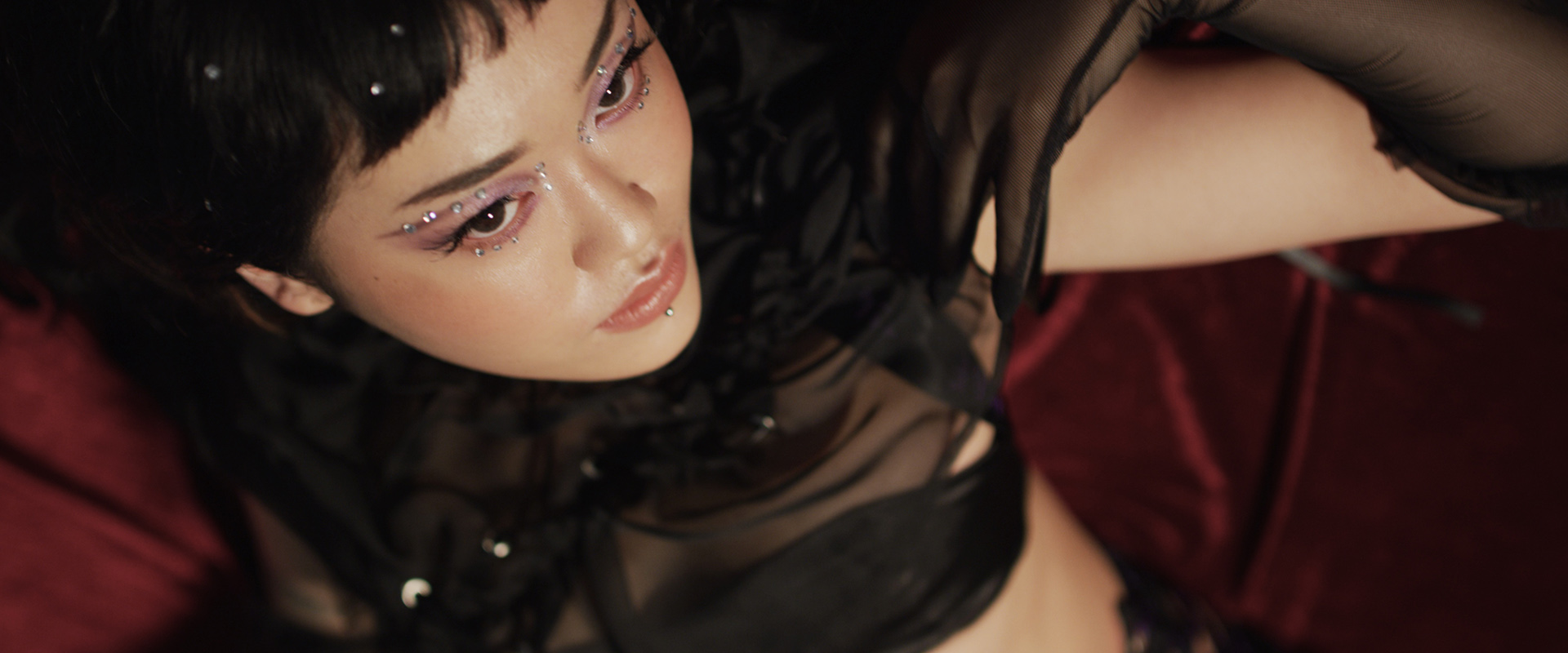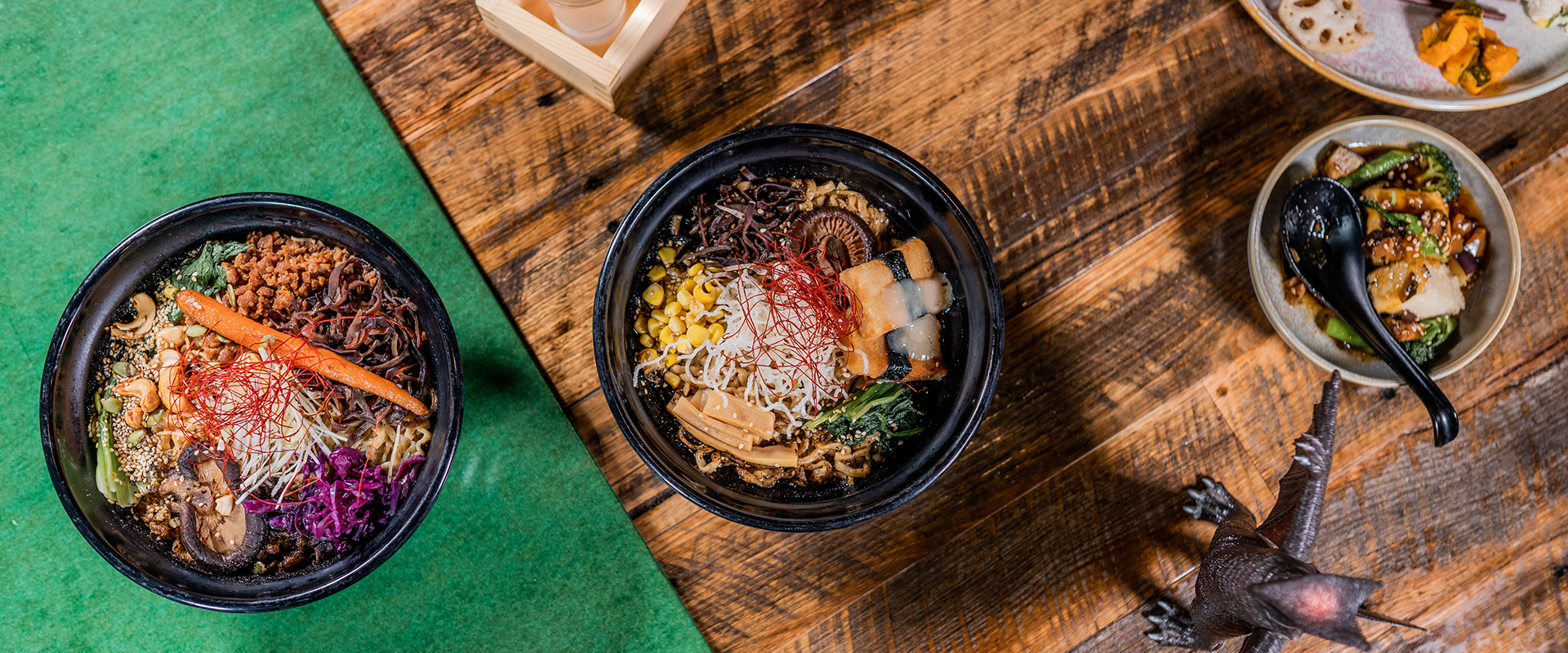 WABI SABI SALON & CO.
food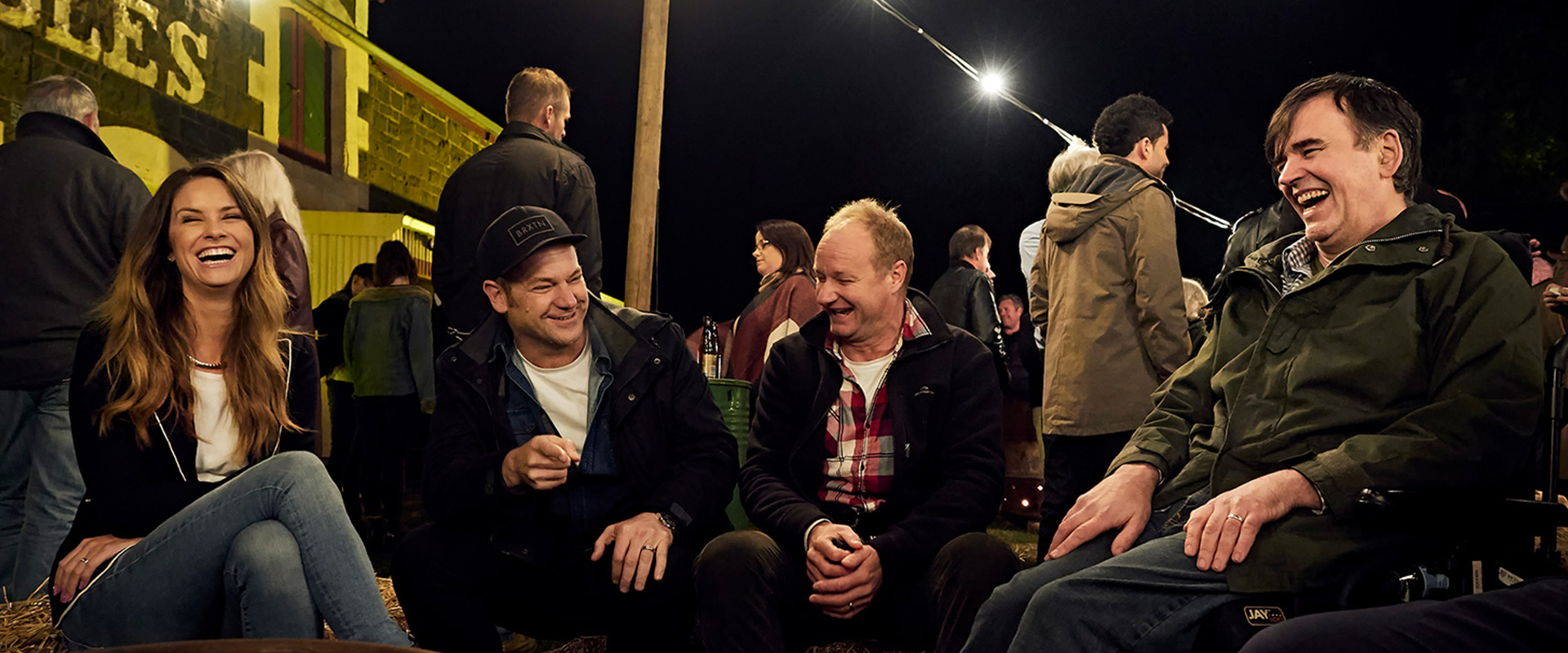 THAT'S NOT MY DOG
feature film